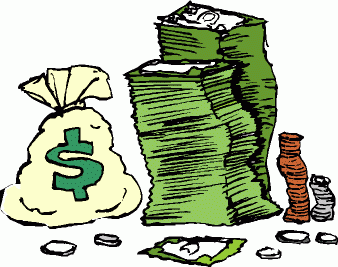 The prices listed for scale sets cover 1/10th scale and 1/8 scale. For 1/6 Gas Scale sets add $25.
All Accessory Decal prices are listed next to the item. Also windshields and other stock gas boat decals have prices listed next to item.
Basic shipping via USPS Priority Mail Starts at $10. However some sets may require a larger box and a price will be quoted based on the set ordered.
International shipping is done by USPS Global Express unless you specify a different service. The reason is that is the only service that has tracking.
Most orders to Europe or Australia/New Zealand run about $38. Canadian orders can be little less.